Click on any station image and it will take you to that station's page of information.
NCI Nells Point opened 16 February 2007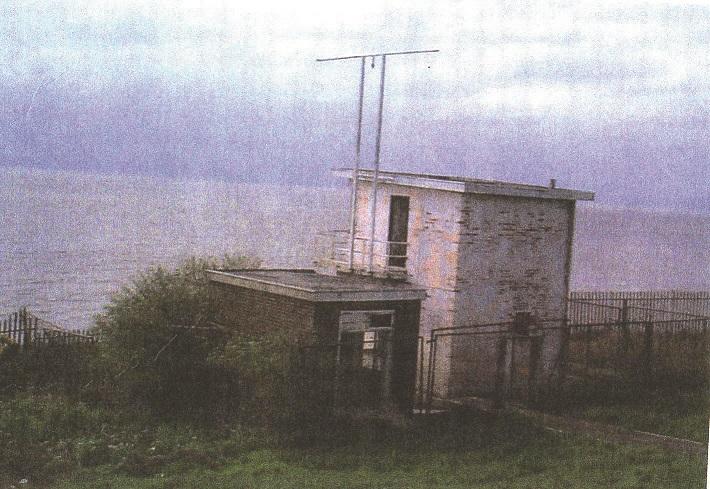 ---
NCI Worms Head opened 31 March 2007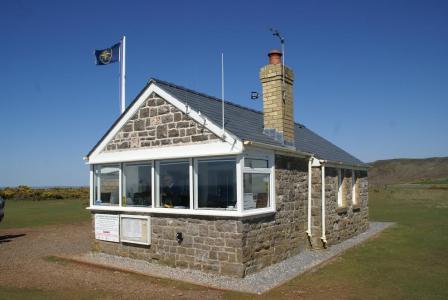 ---
NCI St Agnes Head opened 01 April 2007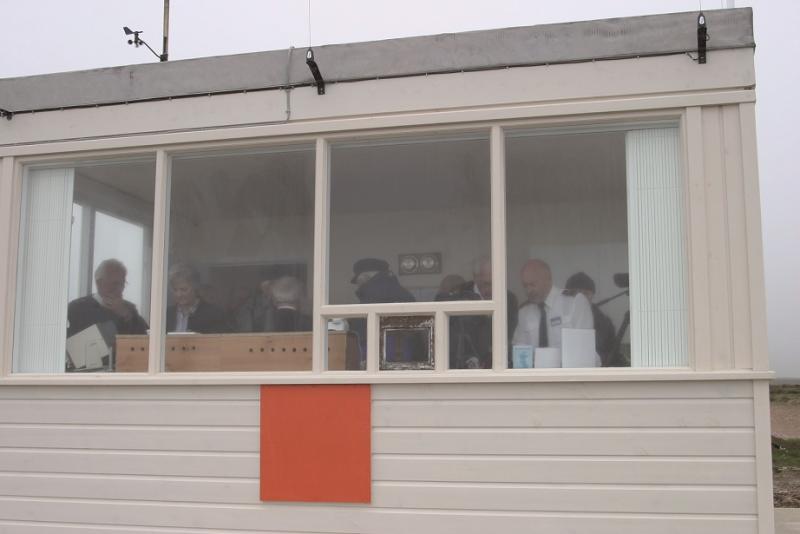 ---
NCI Nare Point opened 14 July 2007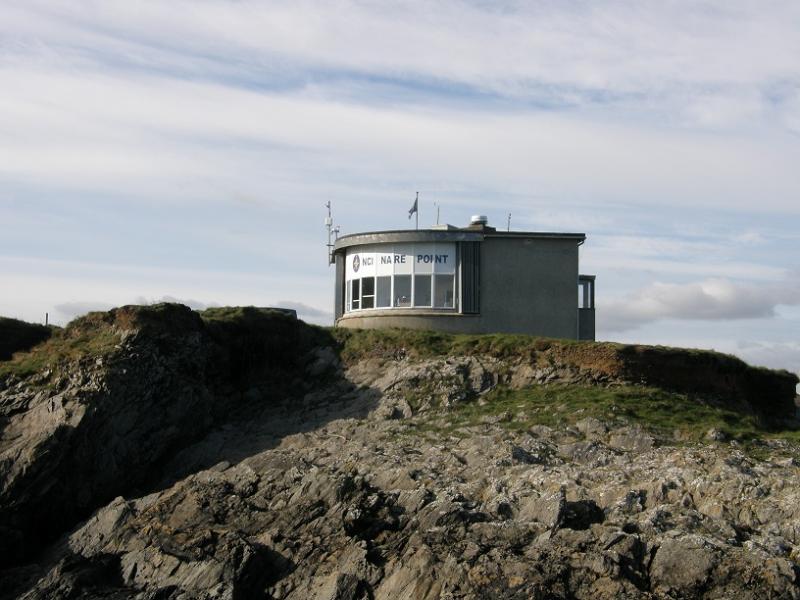 ---
The Memorandum of Understanding (MOU) between NCI and the MCA was renewed.

---
NCI engaged Cosmic to develop the NCI website.