Click on the station image and it will take you to that station's page of information.
NCI Brancaster (satellite station) opened 01 May 2021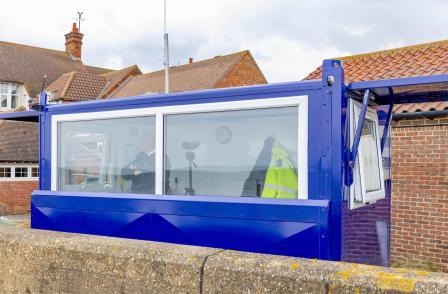 ---
NCI St Donat's Bay due to open summer 2021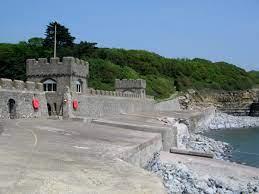 ---
Court Circular - Tuesday 22nd June 2021
"Monday 21st June 2021
The Princess Royal, Royal Patron, National Coastwatch Institution, this afternoon (Monday) visited National Coastwatch Institution St Alban's Head Station, Worth Matravers, Swanage, and subsequently visited National Coastwatch Institution Swanage Station, Peveril Point Road, Swanage."
Click here for more.
---
National Coastwatch Day - Saturday 28 August 2021
National Coastwatch Day - Saturday 28 August
This year we are holding our NCI Day on Saturday 28 August. Many of or lookout stations around the country will be holding open days and fundraising events. If you happen to be passing one of our stations on or around that date, our watchkeepers will be happy to welcome you to their station and explain what we are all about. Alternatively look for us on Social Media or in the local press for more information.
NCI - EYES ALONG THE COAST since 1994
To donate £5 to NCI:
  Text NCI to 70450 or
  Text EYES to 70450
---
NCI Attends this year's Southampton Boat Show
In June the NCI received confirmation from British Marine that the 2021 Southampton International Boat Show was to go ahead as planned from Friday 10th September to Sunday 19th September. This was great news as the NCI has had a presence at the boat show since 2013, except for last year when the boat show was cancelled as part of the Covid restrictions.
Click here to find out more about NCI at the Boat Show.