Welcome to NCI Caister Living History
NCI Caister closed operations in the summer of 2023.
The idea of an NCI station at Caister was first suggested by Caister Volunteer Lifeboat Service. The partnership between the two charities resulted from shared concerns regarding the diminishing visual watches being kept along the Norfolk coast and the subsequent closure of the Maritime Rescue Co-Ordination Centre in Great Yarmouth which further reduced local Coastguard capabilities.

The first operational NCI watch at the Caister Lifeboat Heritage Centre (the old lifeboat shed) was mounted on June 4th 2011.
During March and April 2021 NCI Caister Station started operating from a temporary mobile watchroom whilst planning permission was sought for a new permanent unit.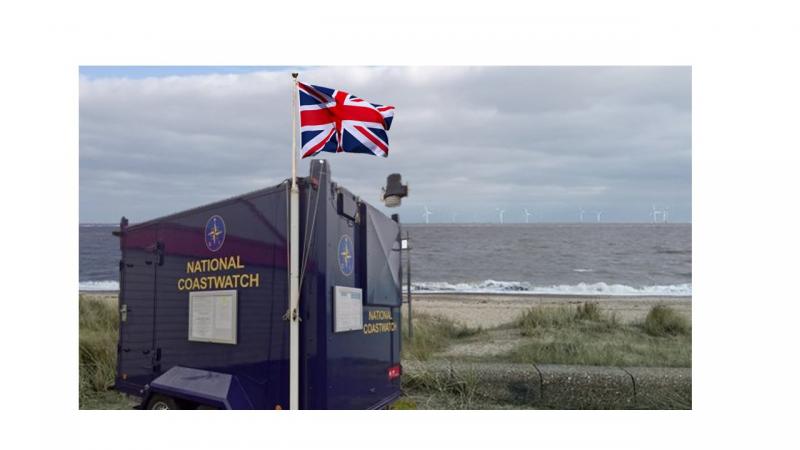 The National Coastwatch Institution station at Caister had been unique amongst other NCI stations in that until March 2020 it was situated within operational lifeboat facilities as opposed to redundant Coastguard lookouts or other stand-alone buildings more usually occupied by the charity.
Regrettably NCI Caister was closed
permanently on 31 August 2023.
what3words
Delay.Forces.Winks
Nearest Postcode
NR30 5NN