Welcome to NCI Exmouth Living History
In Victorian times Exmouth was a fashionable seaside town and visitors enjoyed its saline bath facility and other services such as thermal baths. Afterwards they would enjoy the refreshments at the Bath House Cafe now the Harbour View Cafe.
In 1998 the Lookout above the Harbour View Cafe began a new lease of life, becoming the look-out station for NCI Exmouth.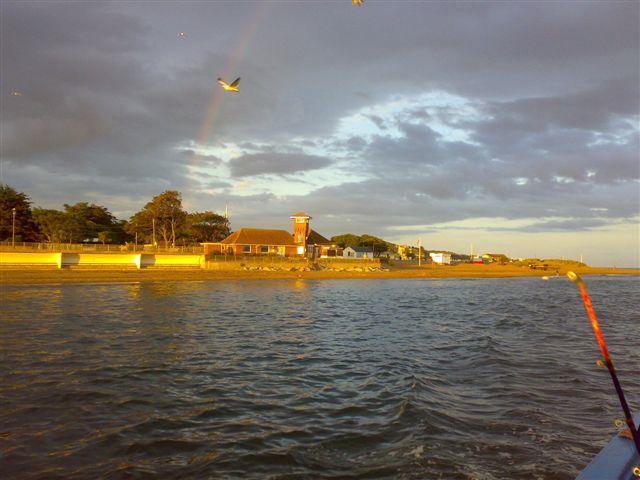 Click here for a short history of NCI Exmouth.
what3words
home.slides.showed