Welcome to NCI Froward Point Living History
During 1940 the land at Froward Point was requisitioned from Brownstone Farm, and a coastal defence battery built. There were two ex naval 6 inch guns on pedestal mounts, and two searchlights. Control was provided from the Battery Observation Post (BOP). Among the buildings which still stand are the BOP and a store. The former is now the home of NCI Froward Point, and the latter houses the Visitor Centre and generator room.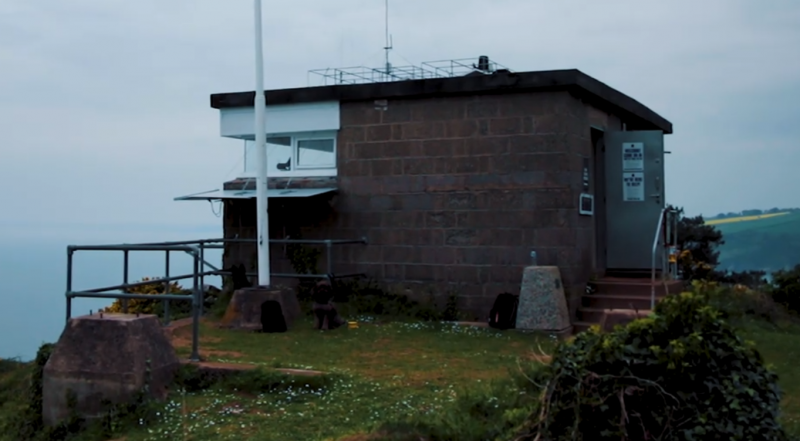 Click here for a short history of NCI Froward Point.
what3words
flown.transfers.toads
OS Reference
SX 9030 4966