Welcome to NCI canvey Island Living History
NCI Canvey Island was previously know as NCI Holehaven and moved to its new location on Monday 18 October 2021.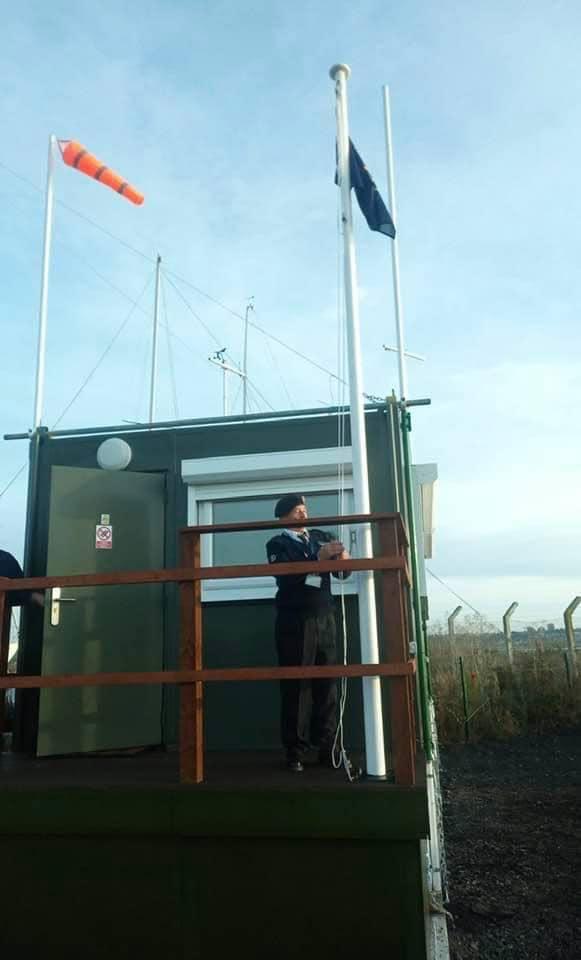 NCI Canvey Island had the (dubious) distinction, at its previous location, of being the only National Coastwatch Station in the UK that sat over the sea rather than on dry land.   Indeed a watch keeper assures us that in heavy weather their hut at the end of a jetty in Holehaven Creek used to develop sufficient movement to provoke a degree of empathy with those riding out the storms at sea.
As NCI Holehaven the station, which was essentially a wooden hut at the end of the jetty, belonged to the Port of London Authority and was a Harbour Master's station until 1999.
Click here for a short history of NCI Canvey Island.
what3words
loaf.giant.spit
OS Reference
TQ 8235 8346