Welcome to NCI Lyme Bay Living History
NCI Lyme Bay is a recipient of the Queen's Award for Voluntary Service.
NCI Lyme Bay opened in 2010 when the first watches took place at Hive Beach. In early 2014 the original NCI Lyme Bay lookout was destroyed in a storm, after which a temporary lookout was introduced at Charmouth. In July 2014 a fully operational NCI Lyme Bay lookout was reopened.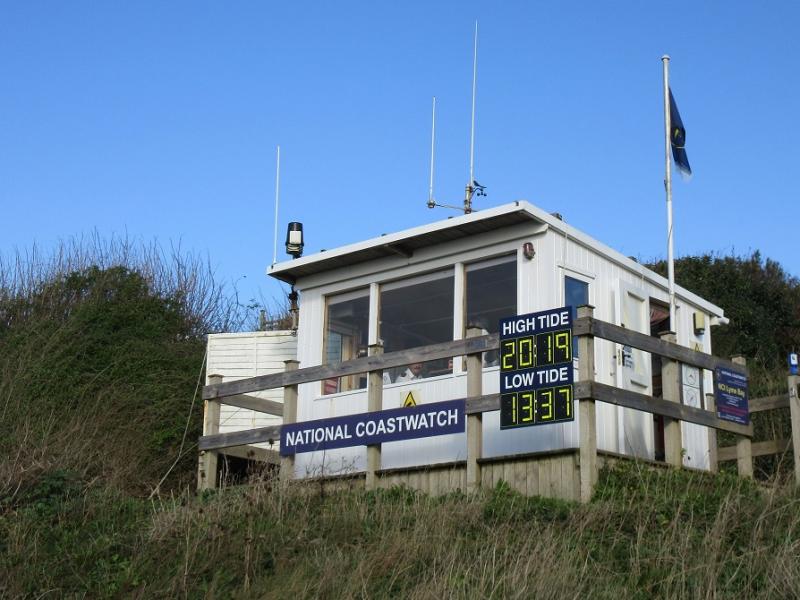 what3words
bounding.debt.celebrate